Innovations Services, provides a range of information resources, software, tools, products and training services to dining service operations. Visit www.innovaservices.info for details. Examples include:
Interim management
Clinical consulting
Mock Survey and Plan Of Correction (POC) development
Culinary arts training
Wait staff / customer service training
Dining service efficiencies
Computerized, easy-to-use meal ticket program
Culinary tool kit
Manuals (use as-is or customize to client needs) including:

Diet Manual
Policy and procedures
Employee orientation
Dining experience enhancement
Dietary Quick Reference
Healthy menus for all types of food services! click here
...Success Sale!
The Foodservice Managers Tune-up Book and 8 CEU credits only $64.95. Send your request to this e-mail: tuneup@earthlink.net For the brochure: click here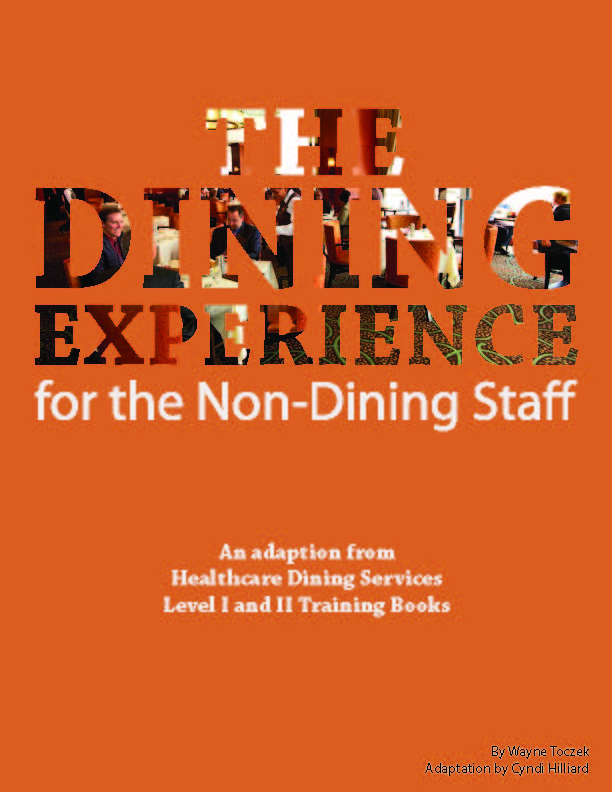 "THE DINING EXPERIENCE FOR THE NON-DINING STAFF" Flier: click here
<![if !supportLists]> · <![endif]> Are you looking for a way to get the culture in your facility moving in the right direction for the meal experience?
<![if !supportLists]> · <![endif]> Do you often hear comments like, "We are not waitresses"?
<![if !supportLists]> · <![endif]> Do you try to explain the meal process and let everyone know that it is care that is being provided?
<![if !supportLists]> · <![endif]> Are you looking for an easy training tool to get everyone on board?
PayPal purchase available on the "Books" page.
Our Partners: click the pictures for more information.
Emergencies from Hurricane Katrina to the earthquakes and fires in California have taught us a tragic lesson that providing residents with proper nutritional care during emergency periods is critical to survival of residents, hospitals and facilities.
Meals for All is committed to helping healthcare communities ensure institutional emergency preparedness for uninterrupted nutrition care that saves lives and money. Meals for All are complete, convenient, cost-effective and planned with regulations in mind to reduce nutrition risk and expense in emergencies. Finally, an emergency preparedness meal solution we can all live with.

Cut Emergency Meal Cost by 90%
Meals for All costs 90% less than traditional emergency meal preparedness as the ten-year shelf life drastically reduces inventory turnover when stored in a cool, dry location. You also spend less time managing emergency food inventory. Meals for All are planned to meet all your emergency preparedness and nutritional requirements and save money by avoiding costly survey deficiencies.

RD Formulated and Approved
The Meals for All emergency preparedness solution offers a complete, RD created and approved emergency meal plan, emergency and disaster policies and procedures, and nutritious, delicious Meals for All. These menus were created by Meals for All Registered Dietitians based on thirty-five years of expertise as the number one provider of dietitians to health care facilities in the Western United States.

Meals for All is your partner in emergency preparedness
Login: click here Support: click here
The Quick Look: click here
*A quick guide to our products: click here (7 MB file)
*Chef Wisdom "Temperature Retention Trailer: click here
*Dining Service Knowledge Products Brochure:click here "Surviving Inspection" trailer: click here (27MB file)
Menu Manager for Your Community
Innovations Services' web based menu program offers the best of all programs in one customizable program. As we understand that programs often have limitation and certain features unique to various users, our Program is applicable to all segments in the dining services industry. The Program can be used for nursing care, assisted living, independent living hospital service, enhanced room service group homes, café service and restaurant service. More on the "Support" page: click here
Innovations Services Software: click here
More information on the Resident Manager
Take a Quick Tour of the Menu Manager!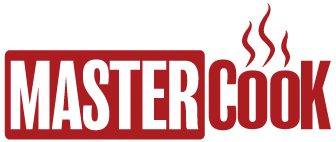 Menu manager is fully integrated with MasterCook the most comprehensive cooking and recipe management software program on the market. Download: click here
Are you looking to control costs and manage improvements?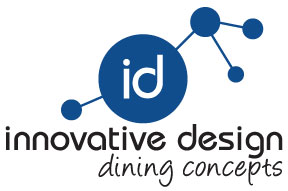 Innovative Design Concepts page: click here Brochure: click here

What makes us different
?
The collaborative working relationship between operational experts and clinical experts that we have makes all the difference.

The Innovations Services Team has over 100 years of professional dining services experience working with retirement communities, assisted living, and nursing and rehabilitation homes.
For details:
More Than Meets the Eye, And Maybe You're Budget

It's the exact science of determining food cost and other things that you need to consider as you plan and develop budgeted costs. This could be one of the most important calls you ever make!